The A-Class Assistant
Learn the strategies, tools and techniques experienced assistants and administrative professionals use to manage their time, tasks and relationships with ease.
How often do you work overtime or stress about deadlines that seem impossible? 

While many will say it's just part of the job, this is not how it should be. Yes, being an executive assistant can be challenging, but it shouldn't be overwhelming. With the right approach, you can keep everything under control. 

This course is about making those small but impactful changes to your mindset and behaviour that will turn you into the leader you were meant to be.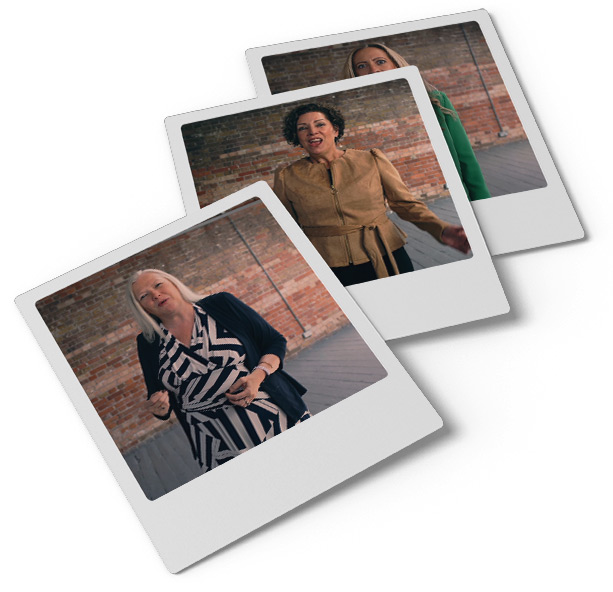 How assistants waste 1/10th of their time
The 7 deadly sins of meetings
One simple change that will help you move your career to the next level
How to lead a team of executive assistants
The 3 major shifts that reformed the assistant profession
The different categories of executives and assistants and how they can work together
The most effective way to manage your time
A simple formula to prioritise your tasks
How to influence executives to get things done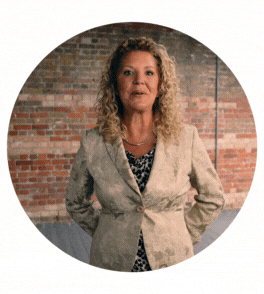 Rhonda Scharf

Rhonda Scharf is an efficiency expert, specialising in people power. She is particularly passionate about making meetings effective and worthwhile.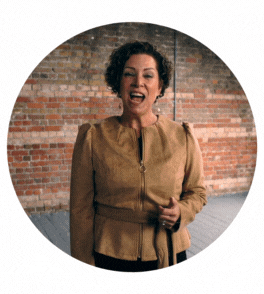 Peggy Vasquez
Peggy Vasquez is a former chief executive assistant, current inspirational international speaker, best-selling author and career empowerment coach.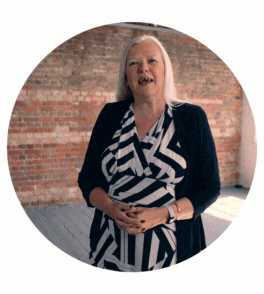 Lucy Brazier

Lucy Brazier is the CEO of Marcham Publishing, publisher of Executive Support magazine. She shares insights about the future of the assistant role.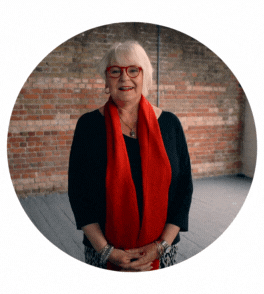 Helen Monument
Helen Monument is an administrative professional with over 30 years of experience who coaches and trains assistants at all levels.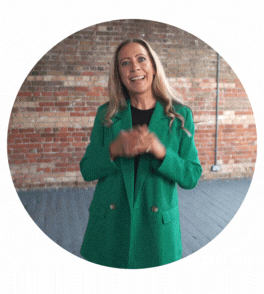 Abigail Barnes

Abigail Barnes is a time management author and international speaker who is passionate about helping assistants to reclaim their own time.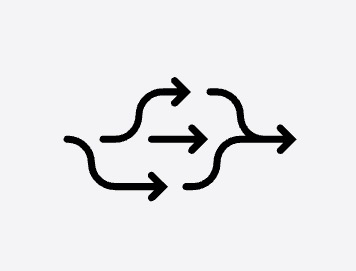 Flexible format

Start at any time and learn at your own pace. The assessment is entirely online.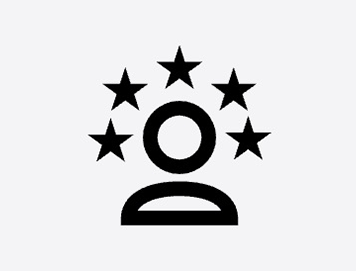 Learn from experts
Your instructors will be highly qualified administrative professionals, assistants and coaches.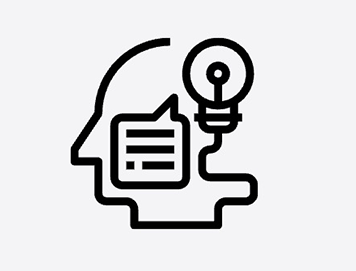 Gain practical knowledge
You will expand your skill set with new tools and techniques that will help you to be more effective.

Presented by iBabs
The mission of the SupportMasterClasses platform is to create an online learning hub where assistants and administrative professionals can find the insights they need to move ahead in their careers, all in an easy-to-digest format. SupportMasterClasses is a project developed by iBabs — the board management portal that helps assistants take control of their work and take back their time.

Visit iBabs.com